Brian Lodel
Team Leader
Phone: (920)973-6296
Email: Brian@TheLodelGroup.com
Putting the needs of clients first and taking the time to build relationships and truly understand those needs is what has made Brian Lodel a Top Producing agent. Brian is dedicated to his business and formed The Lodel Group to help continue to grow the business while still upholding high standards of customer service and professionalism. The Lodel Group accomplishes this by utilizing a Client Care Coordinator role along with proven systems and strategies. In addition to representing buyers and sellers, Brian also specializes in investment properties and new home construction where he has first-hand knowledge in both of these specialties.

Jim Krajnik
Realtor
Phone (920)629-5498
Jim joined the Lodel Group in early 2020 and brings along 5 years of previous real estate experience. Jim has consistently ranked among the top agents in Manitowoc County. Prior to real estate, Jim has 10 years of building experience. In his free time, you can find Jim hiking with his dogs, paddleboarding, mountain biking, golfing or just enjoying the outdoors.

Vicki Kaufmann
Transaction Cord./Realtor

Phone: (920)901-8391
Email: Vicki@TheLodelGroup.com
Vicki joined the team in May of 2017, where she immediately found success. Her previous experience included work in real estate as a transaction coordinator where she perfected the ins and out of the home buying process. She is most excited about helping clients find a home where they can create life-long memories. In her free time, Vicki enjoys spending time with her family and friends. Vicki is committed to providing our clients with the highest level of service and professionalism, while also ensuring that the office is always improving and running smoothly.

Jeremy Haese
Realtor
Phone: (920)242-8379
Email: jeremyhaese@kw.com
Jeremy joined the team in 2018. He brings the experience of over a decade of Team and Project management to a new career in Real Estate. Jeremy genuinely enjoys meeting and working with new people. He is excited to work with The Lodel Group to provide customers with a positive and satisfying home buying process.

Gina Wotruba
Realtor
Phone:(920)901-3313
Email: Ginawotruba@kw.com
Gina graduated from UW-Green Bay with a BA degree in Communications. She has worked in Human Resources, was an Executive Director of a nonprofit for nearly a decade and most recently, an assisted living Administrator. After purchasing her home this year, she became interested in real estate. Gina made the decision to leave her job and dive into real estate full-time. Gina looks forward to helping others find what they are looking for and making that process as stress free as possible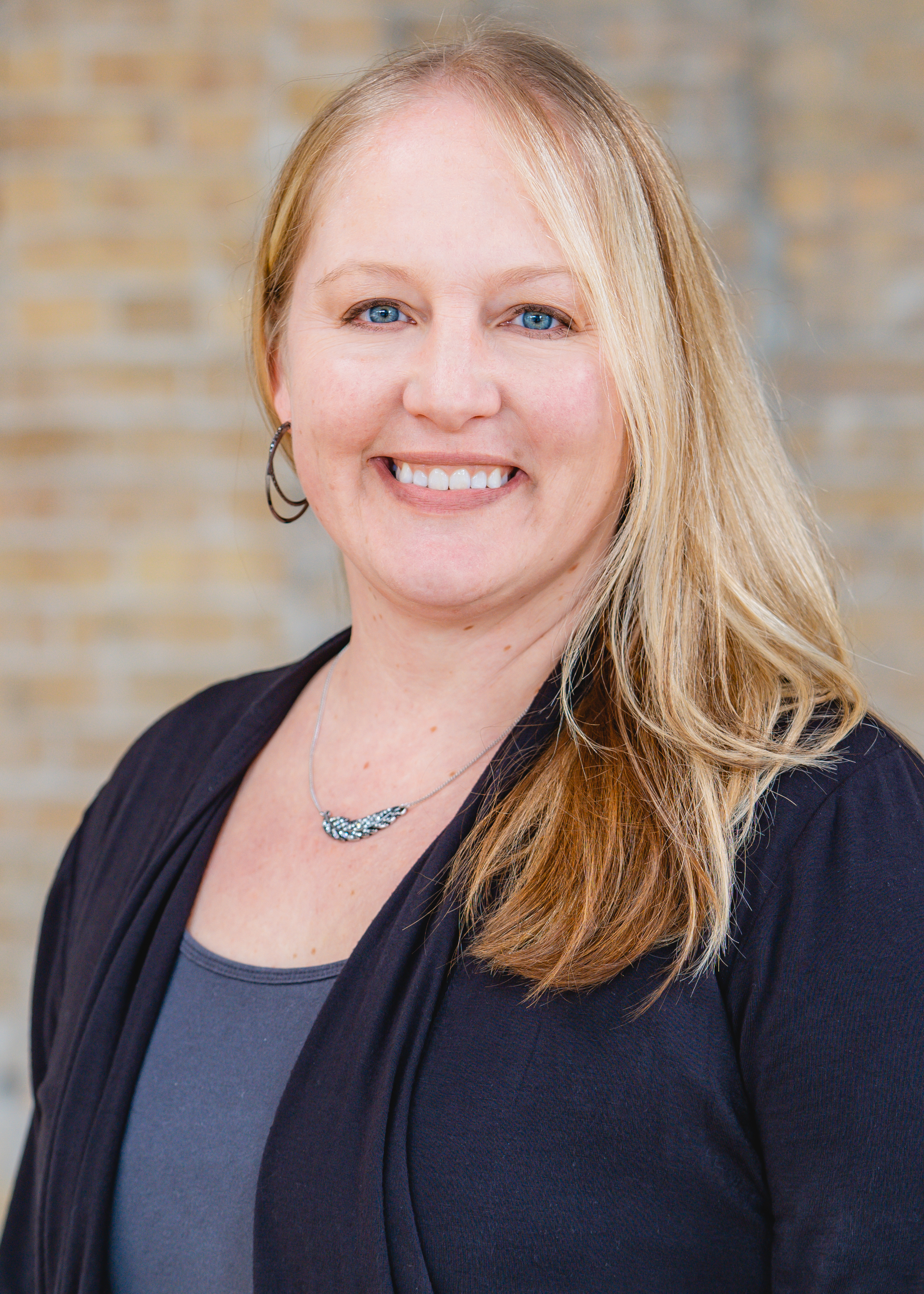 Amy Valleskey
Realtor
Phone: (920)323-6501
Email: Amy@TheLodelGroup.com
Amy joined the team in November of 2017. Amy has immense experience in customer service and holds herself to a high standard in making the home buying process a positive upbeat experience. Her commitment to her clients is the reason why you should choose Amy for your real estate needs.

Melissa Radandt
Realtor
Phone: (920)323-4440
Email: Mradandt@kw.com
Melissa joined the team in January of 2021. Previously she worked in fundraising and event planning for a national non-profit. Her experiences have led to detail orientation and last-minute problem solving in unexpected and complex situations. Melissa entered real estate to continue her passion to serve by helping others accomplish their dream of home ownership. In her free time, she enjoys spending time with her husband, three children and two dogs.

Shawn Bergene
Client Care Coordinator
Email: Admin@thelodelgroup.com